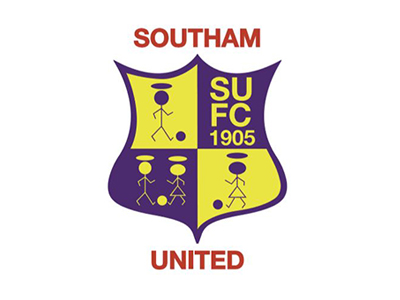 SUFC Commitee News
The following statement was issued to all managers on 11th March 2021
All,
As per the email sent on Tuesday in relation to our planned process of looking at how we can move the club forward, starting with adding experience and skills to the Committee, please find below further information and clarity.
With reference to Rich Kay's need to step away from his role on the Committee, which will hopefully be a temporary move, the club and the rest of the committee really appreciate all the hard work that he has done since he returned to the club and especially in the last 12-18 months in what has been an incredibly difficult time - not least from a personal point of view and the effect COVID has had on his business. The need now for him to concentrate on spending time on this, amongst other things that he outlined in his personal message to managers, is paramount, and whilst we'll be sad not to have his enthusiasm on the committee, for what we hope is only a short time, we completely understand his reasoning.
His hard work has meant that we're in a great position with the first team and in many other areas of the club. So, we'd just like to thank him once again. He will continue in his role as the First Team manager, so please show your support for all the upcoming activities that are planned - once matches recommence at BHP.
As further evidence of our development as a club, Charles has expressed his desire to step away from the Chairperson's position, effective from our planned AGM (details to follow in due course - likely to be Monday 12th July 2021). This means we will be looking to appoint a new chairperson in his place.
The next few months will be a period of transition for the club and its committee. Prior to Charles stepping down as Chairperson will be the appointment of a new Treasurer to take over full and transparent financial remit for the club and as we mentioned in our previous statement adding to the committee with new skills and experience.
To be clear these changes do not impact any of the club's plans for the development of the junior pitches (subject to planning permission) and the second and third phase of development at BHP, which Charles in conjunction with the committee, will continue to support as President and a Trustee).
Together, as volunteers, managers, and supporters we all make a huge difference in the local community, providing a safe place for over 350 young players to train and play football and supporting coaches in their first stages of development, as well as helping to grow our young referee pool in the local area - this will always be our priority. Your continued support and positive voice in the community is very much welcomed.
News // 25 weeks ago