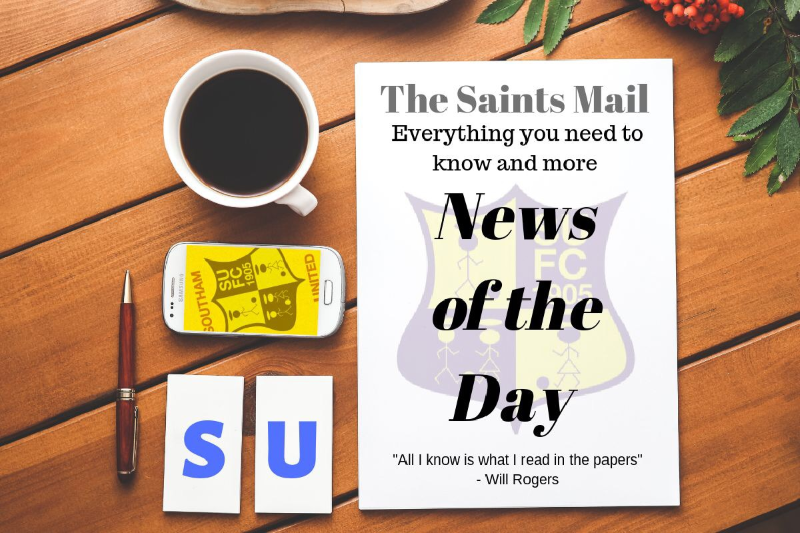 Southam United return to national league system
Southam United's first team are celebrating a return to the national league system for the 21/22 season, after it announced it will compete in the Oxfordshire Senior League, when fixtures commence on Saturday 4th September.
First Team Manager Rich Kay said: "After the disappointment of missing out on elevation to step 6, our return to the national league system is just reward for all the hard work of everyone involved with the team over the last two years.
"I'm really looking forward to visiting new grounds, playing against different first teams, week in, week out, and hopefully building on our success. It's a huge step forwards for the club. I'm very proud to be leading the team back to the pyramid for the first time since the 2016-17 season."
Massive congratulations to everyone involved with the team. We can't wait for the new season to begin. If you can't either, why not keep an eye out for pre-season friendlies, being announced soon.
News // 21 weeks ago