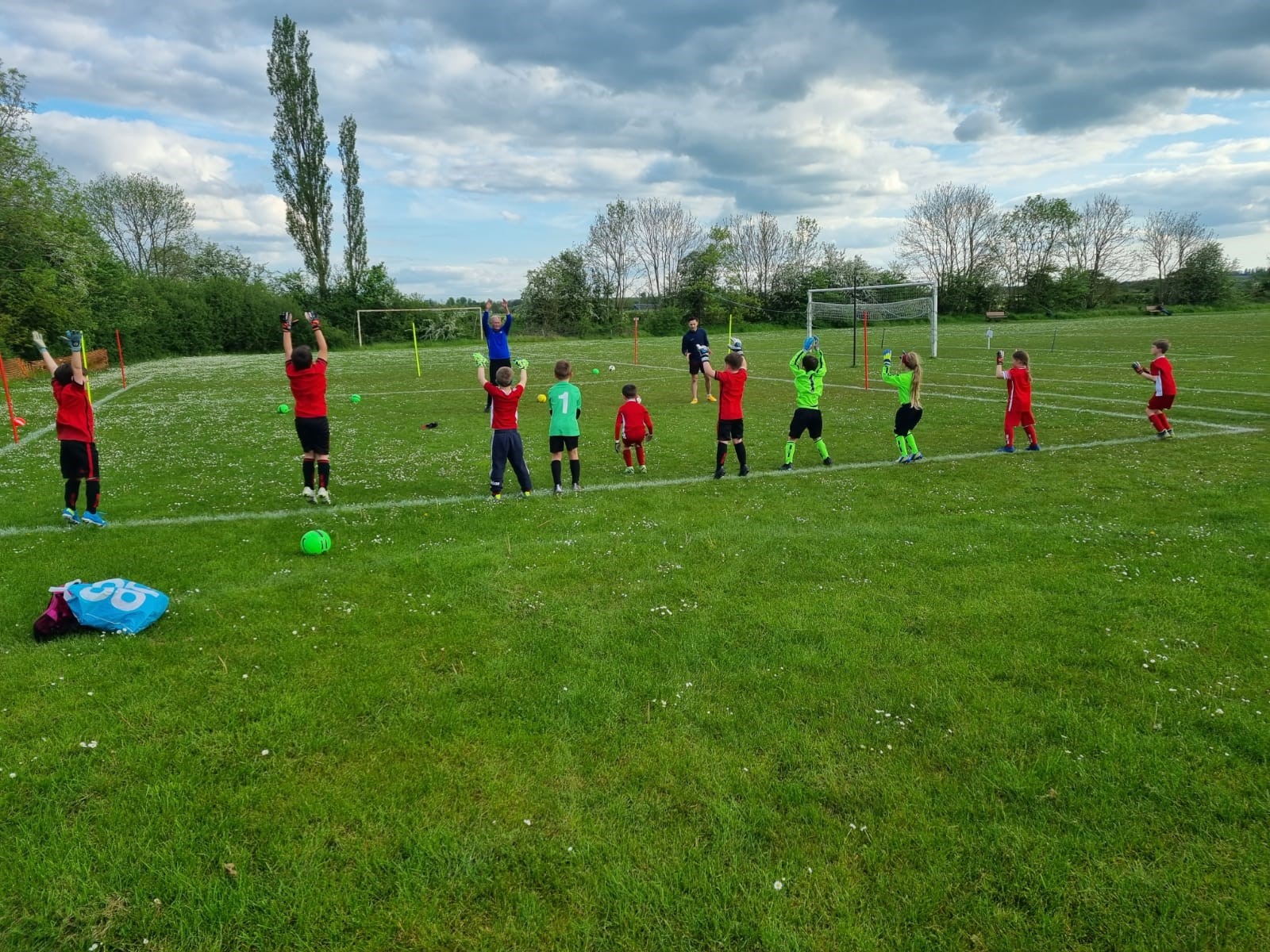 SUFC hails success of goalkeeper training for juniors teams
Last night was Southam United's final goalkeeper clinic of the season - with the initiative having proved a huge success.
The Club have ran three sessions, since the easing of COVID-19 lockdown restrictions in March, to help build and support all of its junior goalkeepers. The sessions were split into two age groups u6s-u9s and u10s-u15s. All have been well received, with great numbers in attendance. Following this success, the Club plans to continue these sessions for the full 2021/2022 season.
The Club would like to thank all the goalkeepers for their hard work, tenacity and support of each other - it's great to have such an amazing bunch of dedicated goalkeepers who have all shown excellent skills and a willingness to learn. Next season, we'll build on this and provide even more support to this talented group of individuals.
We'd also like to thank the parents and coaches of all teams for the positive feedback to the sessions.
And finally, a massive thank you to the volunteers from across the Club's age groups, who have made these sessions possible.
Watch this space for further updates on next season's activity.
News // 61 weeks ago