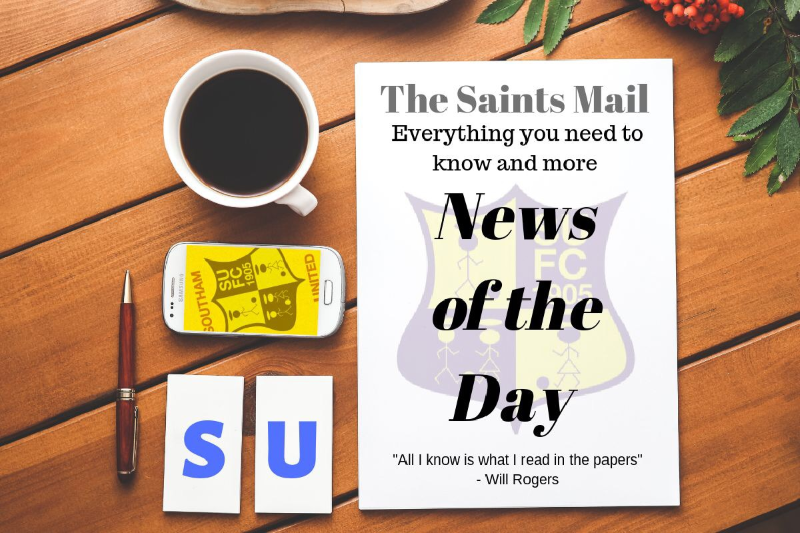 Southam United FC Committee Message - Building for the Future
All,
We'd like to confirm that Sophie has stepped down from her role as a Committee member of Southam United FC, to further her abilities within a new sector and focus on her coaching responsibilities at the club. She will continue to be a valued member of the volunteer team and continue developing the girls' section of the club.
As all of you will know, Sophie fulfilled a very important role on the Committee, as the club's Treasurer, so as part of our succession process and to ensure that we have the right skills and experience in place, we will be looking for a new Treasurer, from either our current manager base, or even perhaps from within our parent group. This person must have the suitable experience of finance and/or book-keeping, be trustworthy, and feel as passionately about moving the club forward as we all do.
We'd like to thank Sophie for her amazing work on the Committee over the last few years, bringing a vibrant and passionate voice to meetings and contributing to the ongoing development of the club in the community.
To strengthen the club's Committee further, we are also looking for two other volunteers to join us. If you are interested, please get in touch with a Committee member. We would expect appointments to be immediate, with ratification at our AGM (more details to follow).
Please do not hesitate to contact a member of the Committee if you have any queries.
Kind regards
Amanda
Club Secretary
Southam United FC
07929 589602
News // 28 weeks ago