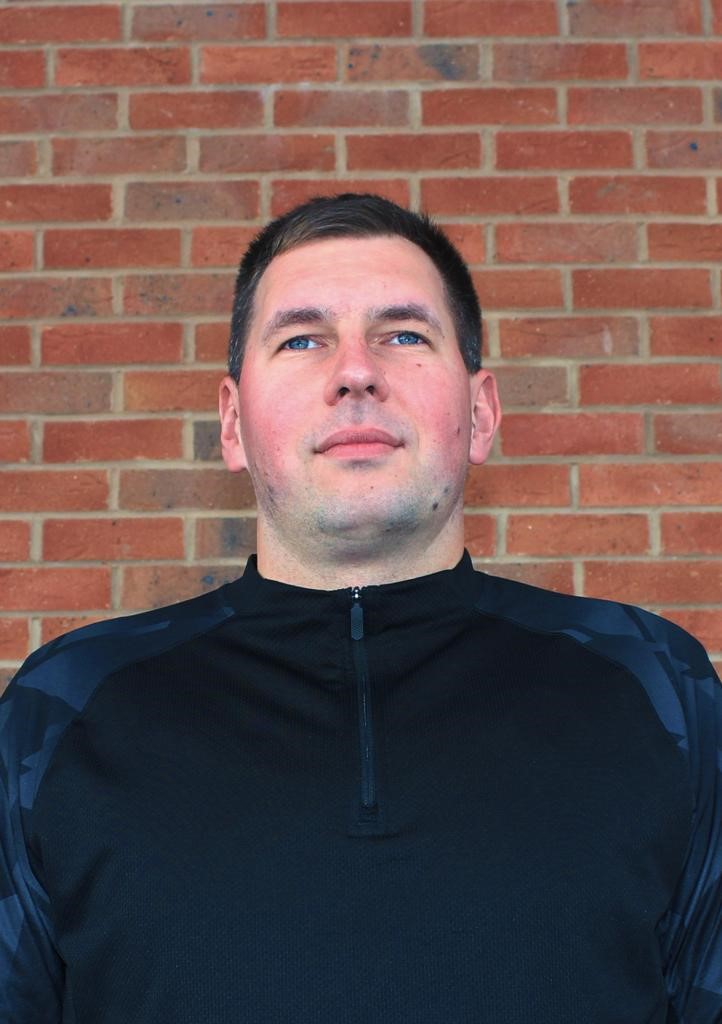 Krzysztof Zylski joins Kay's backroom team as First Team Head Coach
Manager Kay speaks on the new addition to his Backroom Team ready for the 20/21 season.
"It's a position that I have wanted to fill for sometime now. Over the past two years I have enjoyed a fantastic relationship with Krzysztof."
Kay and Zylski worked alongside each other with the U15s.
"We enjoyed great success as a Management team for the U15s aswell as being part of the first team squad last season. I know that Krzysztof really wants to focus on his coaching and I'm delighted he has agreed to join Myself and Ryan as part of the backroom staff."
Krzysztof has played at a very good level himself in England and in Poland and has tremendous experience in the game to pass on to players. With him being a part of the sqaud last season he has huge respect from everyone within the dressing room already and the wider club itself.
Kay closed saying "This is a great opportunity for Krzysztof to step up his coaching development in a first team environment which will bode well for when he undertakes his UEFA B coaching qualification at some point in the future"
News // 75 weeks ago