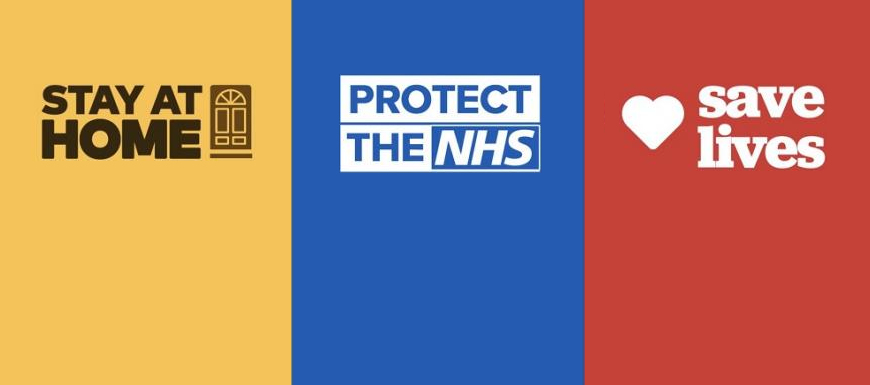 Club Statement
To: All Managers / Coaches / Players / Parents / Supporters

We hope this communication finds you and your families safe and well in these unprecedented and challenging times.
No doubt, like us you will understand last week's decision by the FA to declare the 2019/2020 season closed and null and void.
In accordance with the government restrictions and FA guidelines we have suspended all football related activities and "locked down" the junior ground and Bobby Hancocks Park with only essential maintenance works to be undertaken for the foreseeable future and with outgoings minimised.
At the time of writing this there is no certainty as to when life in general will be able to get back to normal, let alone when football and / or educational activities will be allowed to recommence. It may well be that the 2020/2021 season will begin later than normal and we will advise further on this as and when we know more.
The financial implications to the Club and the parents / players are subject to ongoing review and consideration by the Committee who are in regular phone / WhatsApp contact and who will be having a formal meeting via video conference next week.
We will be in further touch after that meeting.
We look forward to seeing you all safe and well when it is safe to do so.
Southam United Committee
30th March 2020
News // 77 weeks ago