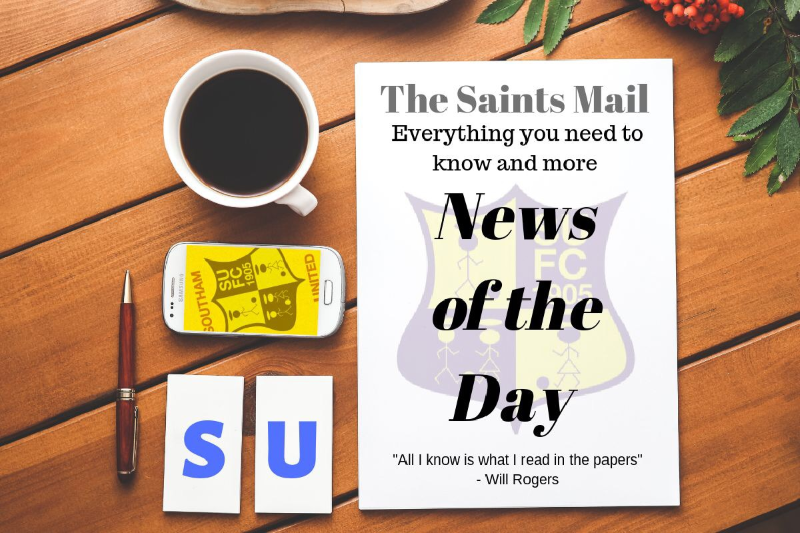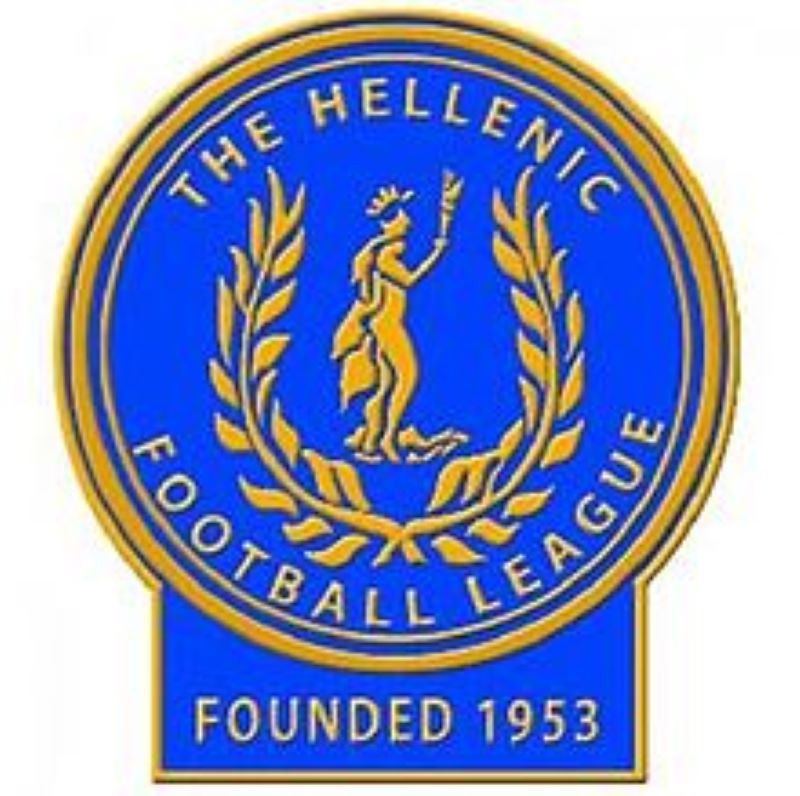 Men's 1st Team accepted into the Hellenic League
After two seasons out, Southam United can now confirm that the Men's 1st Team have been accepted into The Hellenic League, playing in Division Two North.
Charles Hill the Chariman attended the League AGM yesterday with Manager Richard Kay and Club Secretary Tyler Collman. The AGM was very interesting and alot of information was taken away from it with all having an insight to the season ahead.
We look forward to visiting new grounds, making new friends within the Hellenic and welcoming all teams to Bobby Hancocks Park as soon as the new facilities are ready.
News // 116 weeks ago