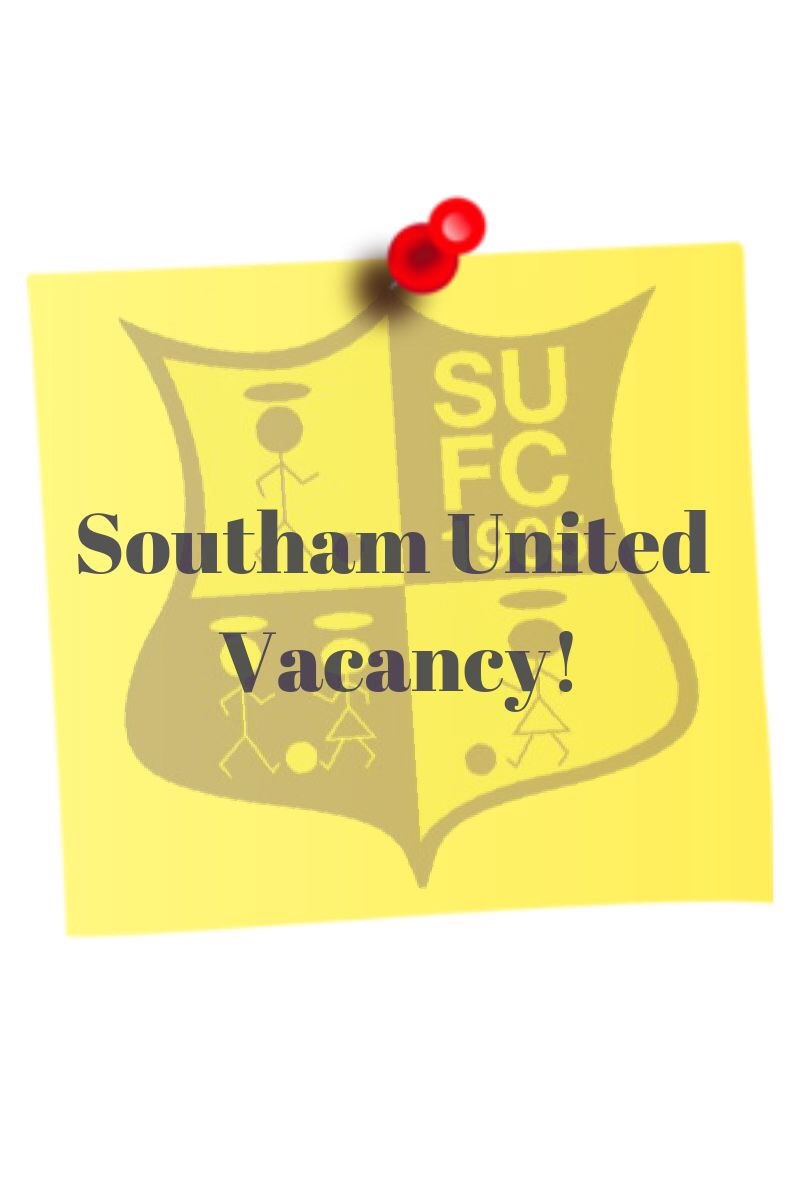 Womens 1st Team Coach Vacancy
Southam Untied Women are looking for a coach to work alongside team manager Kevin Squirrell.
Kevin is looking for a coach to support him with all aspects of running and coaching the team who will be playing in the Birmingham County Womens League next season on a Sunday afternoon kicking off at 14:00pm.
Training will be held on Tuesday nights between 18:30 and 20:00pm.
If you have a passion for football & coaching and like the idea of getting involved in female football then please contact Kevin at kevinsquirrell@southamunited.com
News // 9 weeks ago