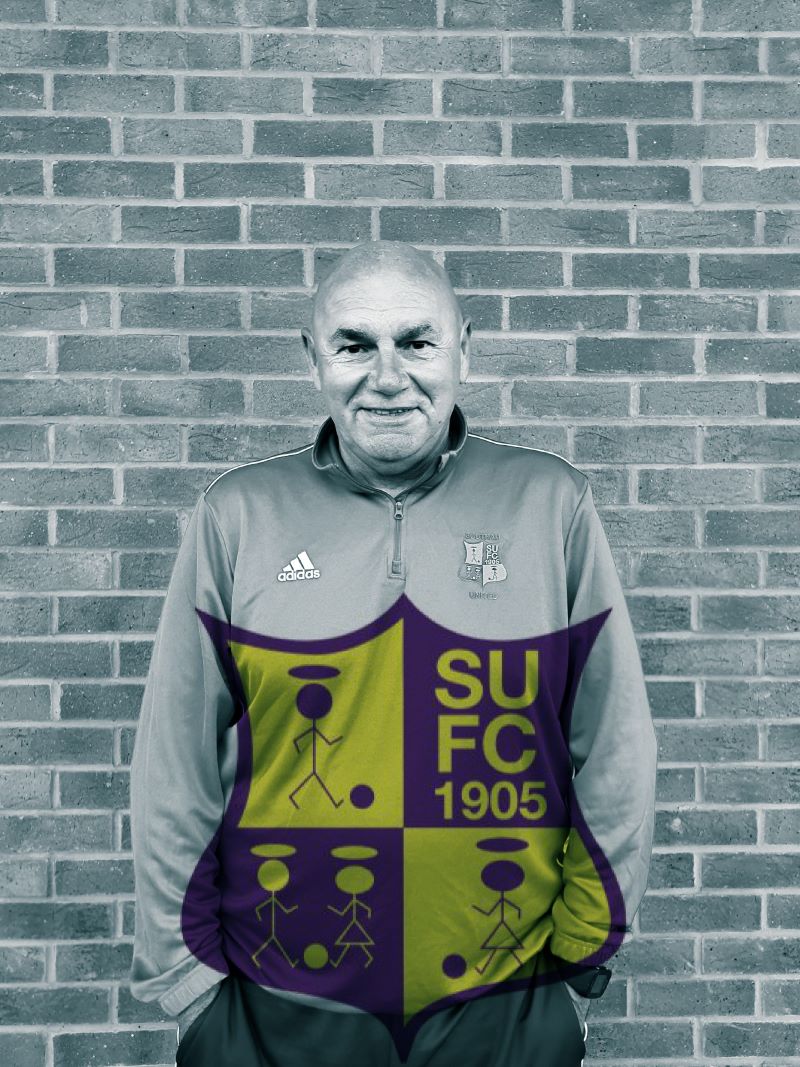 Return of Women's Football to the Club.
Southam United Women's Football Team are re-forming for the 2019/20 season.

They will be playing in the Birmingham County Women's League welcoming teams to Southam United's brand new Bobby Hancocks Park ground for home games on Sundays with a 2pm kick-off.

Kevin Squirrell who is also the Men's 1st Team Assistant Manager and last season managed Brackley Town U18 male team in the MJPL will be heading up the squad as Manager.

Team Captain will be Linda Riches with Katie O'Kelly supporting as Vice Captain. Both ladies have lots of experience and have played at a good standard in the women's game, so we look forward to seeing what they can bring to the side.

The squad will be a mixed bag of experience and youth with three 16 year olds making their debuts in the league next season.

Pre-season will start on July 2nd and up to that point there will be open training sessions held at Bobby Hancocks Park. These sessions will give the management team the opportunity to finalise their squad and bring everyone together to give the side time to bond.

The next open training session will take place on the 18th June 18:30pm - 20:00pm at Bobby Hancocks Park, Saints Drive, Lark Road - (Off the B4451 Kineton Road CV47 0FD), Southam, CV47 2WF.
News // 119 weeks ago