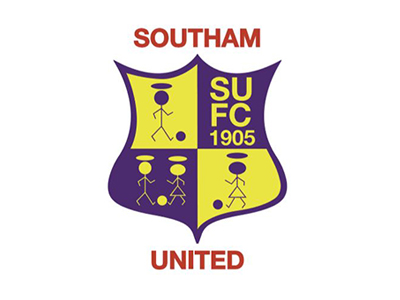 Next open training session being held for new Womens senior team on Tueday 18th June.
Our new Women's 1st team are looking for interested players for next season to play at our new Bobby Hancocks Park ground in the Birmingham County Women's League with games taking place on Sundays 14:00 KO's.
We will be holding our next training session on Tuesday June 18th 18:30-20:00 including a tour of our new facility for any interested players.
For further information please contact kevin.squirrell@southamunited.com or sophie.bourton@southamunited.com
News // 119 weeks ago