TEAMS // Seniors / Women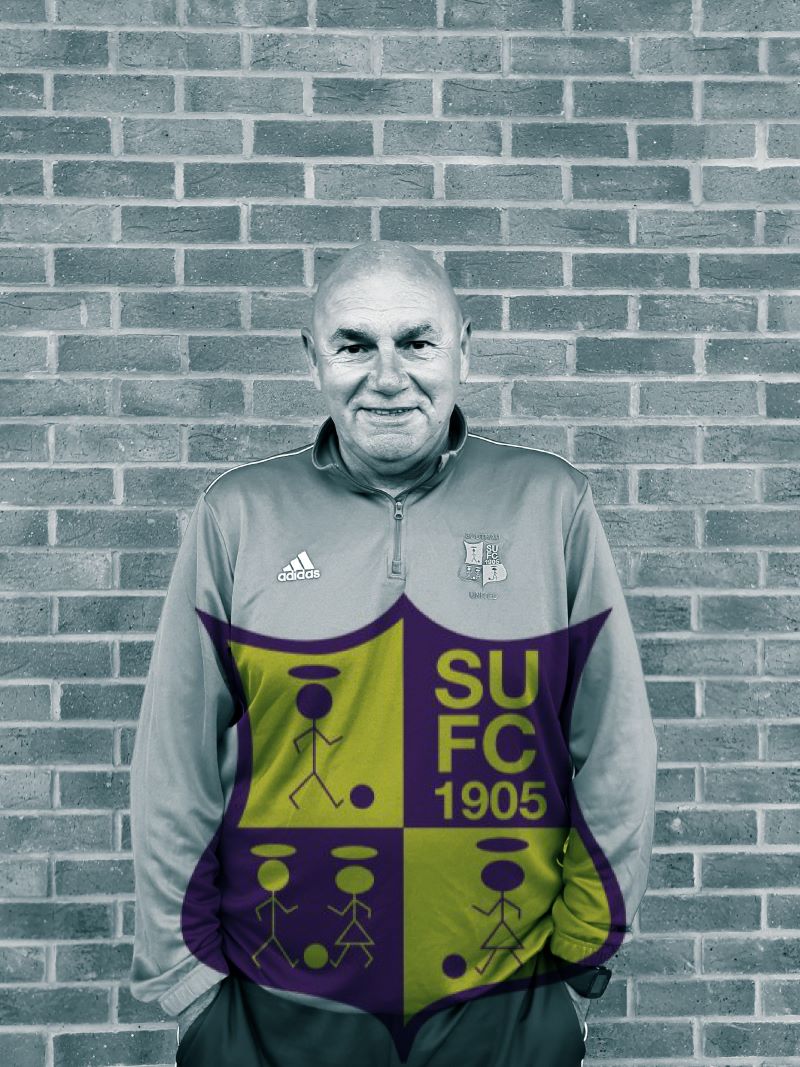 Kevin Squirrell who is the Menís 1st Team Assistant Manager and last season managed Brackley Town U18 male team in the MJPL will be heading up the squad as Manager this season, taking them into the Birmingham County Womenís League.
Team Captain will be Linda Riches with Katie OíKelly supporting as Vice-Captain. Both ladies have lots of experience and have played at a good standard in the womenís game, so we look forward to seeing what they can bring to the side.
The squad will be formed with mixed levels of experience and youth with three 16 year olds making their debuts in the league next season.
Kevin Squirrell
(Manager)